Colonia, New Jersey Personal Insurance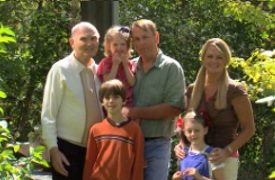 In today's world, adequate personal insurance is a necessity and provides security, peace of mind, and a valuable resource in the event you suffer a loss. Personal insurance needs of individuals and families vary greatly depending upon a myriad of factors and their needs change as life situations evolve.

Whether your personal insurance needs are relatively basic or very complex, we have the expertise and insurance solutions to better protect the things you value.

Our goal is to protect you and your family from those unexpected events by finding the right coverage at an affordable rate. If you need Auto, Home, Umbrella or any other personal insurance coverage, we can tailor a package to fit your individual personal insurance needs.